If you are planning to go on a vacation then there is nothing and especially if you are on a budget and want to stay for an extended period of time. We know that staying at hotels and resorts tend to become very costly that is why looking for rented homes becomes the necessity.
Since tourism and hospitality is one of the growing and fast-paced industry, therefore homeowners can start to earn huge sums of money by just renting house for vacation. But to start with the renting of homes it is important to have a clear plan to set up the business that includes setting up the infrastructure and hiring people to look after the home stays.
How To Start Renting House For Vacation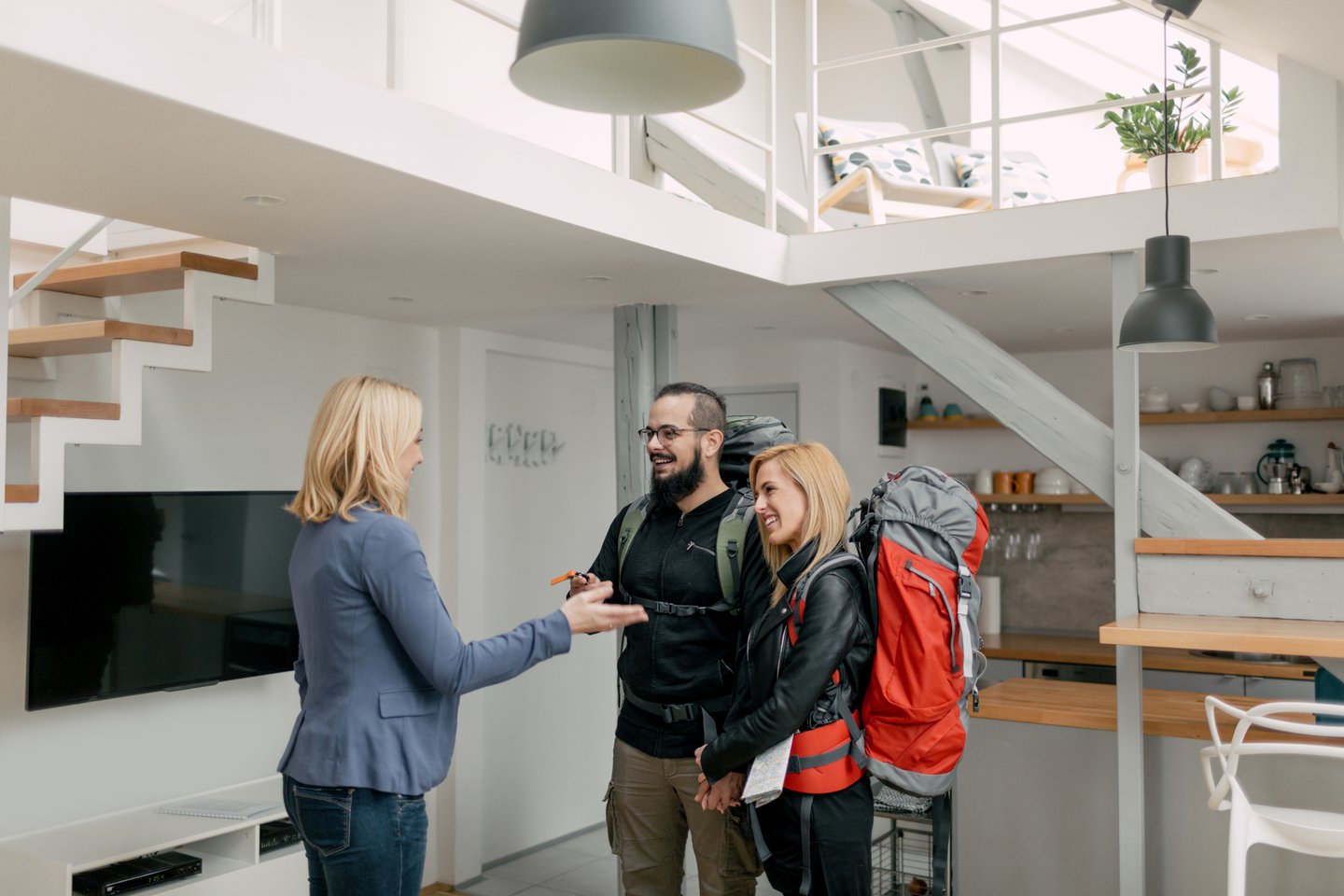 Have A Plan
This is the initial step for setting up a business plan because not having a clear plan will make things complicated and can hurt your business. When planning for renting the home for vacation it is important to consider how the overall business model will look like. It starts with the location, finances distribution and various other factors which will make the business smooth and operatable.
Location is very important and preferably the homes must be near the landmarks and important spots.
Contact With Local Authorities
When starting out a business it is very essential to contact with the local authorities because the local authorities might blacklist you if you don't meet with their requirements. No Objection license, food license are some of the important documents that you must consider when starting out with the home rental services.
Renovate
If you successfully acquire all the important licenses and have the required budget, then the next thing that you should be doing is renovating the place. As it is known that you won't be able to attract customers if your home is not visually attractive.
You can start off by cleaning the boundary areas and then do the interiors. It is better to assign it to architects as they can make your job very easy.
Advertise
The next thing after setting up renting house for vacation is to advertise. There are many ways to do that and one of the classic examples is to advertise in the newspaper and lately, the internet has given the opportunity for small business to grow so create a website and run ads on Google.
You can even set up social media accounts and promote your business with the help of these accounts.